The title is your question and we would love to see your answers. Are you a desert first personality or a save the best for last personality. For myself (Cozy) I tend to save the best for last. When it comes to holiday shopping to get the best handmade or rare vintage finds as gifts that may not always be the best idea and I don't want you to miss out.
The Group 2020 sellers have a lot to offer you this holiday season, soaps, jewelry, gift tags, personal accessories and more. Let me show you some of my favorites.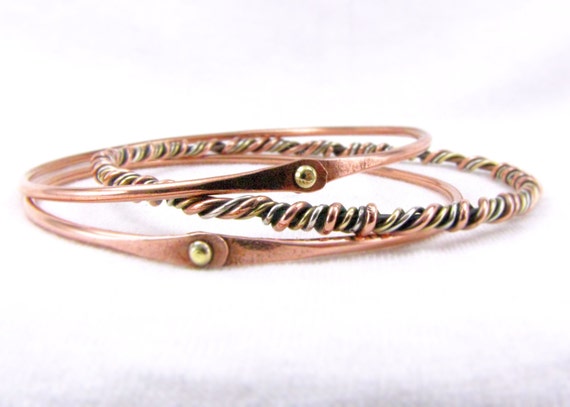 Cuprum29
is a fantastic shop for delicate styles in mixed metals. The work from this shop includes bracelets, earrings, adjustable rings and lovely pendant necklaces. Much of the work is made to order so the sizing will be perfect.
Pickle Valentine
is one of the best places to find well researched vintage beads for the jewelry designers you know. (It always makes me smile when I think or say the shop's name, Pickle Valentine.) You can make someone else smile with the gift of some very special components for a new project.
Lanmom Originals
is a shop that showcases many talents and skills. Soaps, beaded crochet jewelry, warmth provided in hats and scarves and more can all be found in this one very special shop.
Chainmaille, beaded jewelry, Celtic influenced pieces, necklaces, earrings, rainbow themed jewelry.
Over 100 items for your browsing pleasure at the shop
Lehane
.
The Tinseled Whisker
has gift tags for people and pets, baby shower tags, business cards and merchandise tags for the holidays and beyond. There are lots of choices for customizing to get exactly what you need. Let this shop do the work while you get the hugs.
Know someone always looking for new hair accessories? Find and assortment of headbands in the shop
Cozy
. For those feeling more practical cotton dishcloths and washcloth are there too.
To get something to you in time for gift giving it is getting close to the last shipping dates this holiday season and that limited or one of a kind special item might be gone.
I am advising you this time not to save the best for last because it may be gone when you get to these shops.
Go Shopping!