So many of us in Group 2020 have multiple skills that we bring to our shops and customers. What you find in the shop Lanmon Originals on Etsy proves that.
The variety you find in
Nona's shop
includes seed bead crochet which to me an art form unto itself, hand crafted soaps in all kinds of scents in skin nourishing formulas, crocheted projects with yarn or threads including hats, scarves, bracelets and headbands.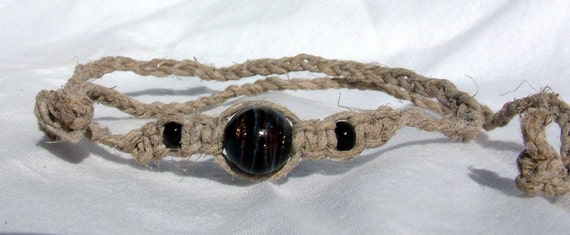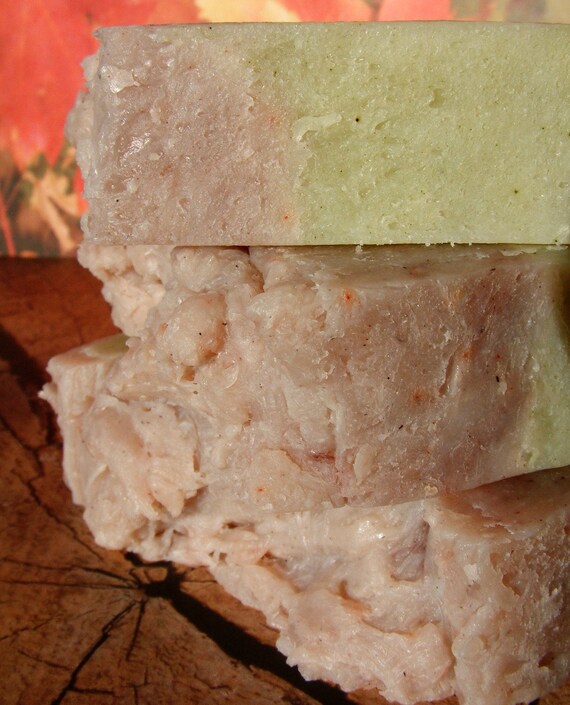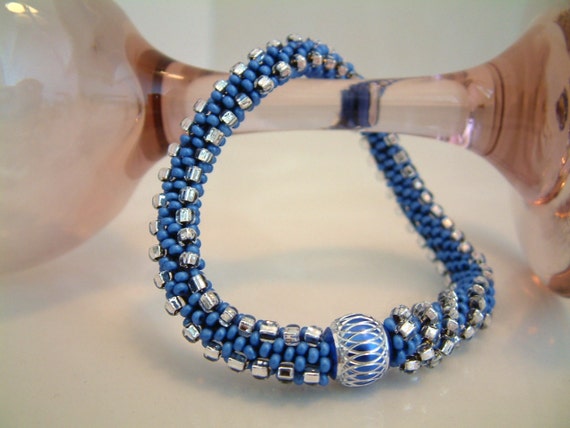 Still here? Go shopping at
Lanmom Originals
and come back to leave a comment about what you found to love.