I mean to do these posts on Wednesdays but this week has just disappeared to quickly for me. I do have some lovelies to share with you though.
Our group is made up of sellers on multiple venues. This week you will see items from
LehaneArts
and
Cuprum29
on Etsy,
Silver River Glass
and
Bountiful Soap
on independent web sites, and
Cozy
on Zibbet.
The items are from the shops in the order above and the pictures are links to make checking out these wonderful shops easier. Ready?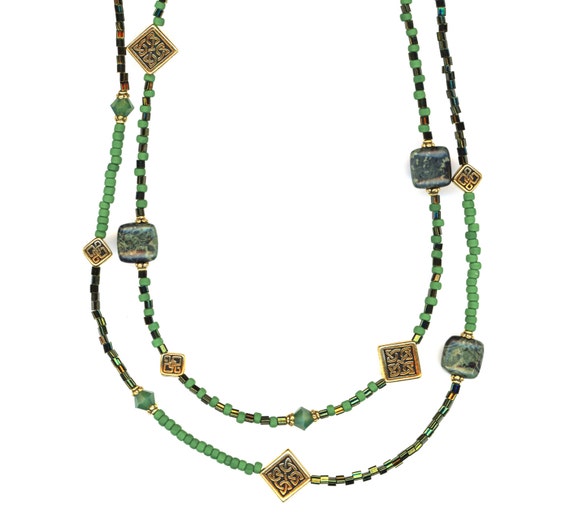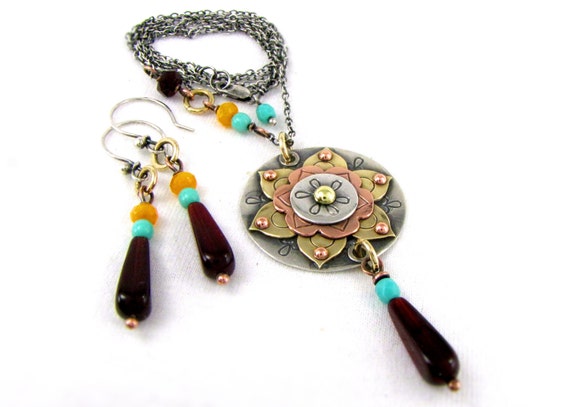 Back with more next week. Till then, happy shopping!