This week our featured shop for Group2020 is
Lehane Arts
. This shop is newly opened but the pieces for sale are from an experienced jewelry designer whose work is full of color and light.
In words from the shop profile she introduces her work to you below.
I love creating jewelry! Years ago beads jumped out at me and yanked me into a fascinating world of color, shape, size, and incredible variety. I make jewelry knowing it will bring someone a unique connection with art, beauty, perhaps earth's energies or ancient traditions via old chainmaille patterns of linking rings to create beautiful patterns, some with modern variations and colors.





Symbolism, color, shape, size, and material are all elements involved in each of my creations. I think of beads and my jewelry creations as connections between the day-to-day world and the supernatural world just beyond our view, a world of beauty and eternity. Certain gemstones may exude positive energies and colors also can influence our awareness. Color informs mood.





My goal is to bring materials from around the world to create unique wearable art with a touch of that special bold attitude which lives somewhere between elegance and playfulness.





A bit of Florida sunshine is part of all my creations.
A small sample to show you how these ideas become creations. The pictures will be linked so you can claim a special piece for yourself.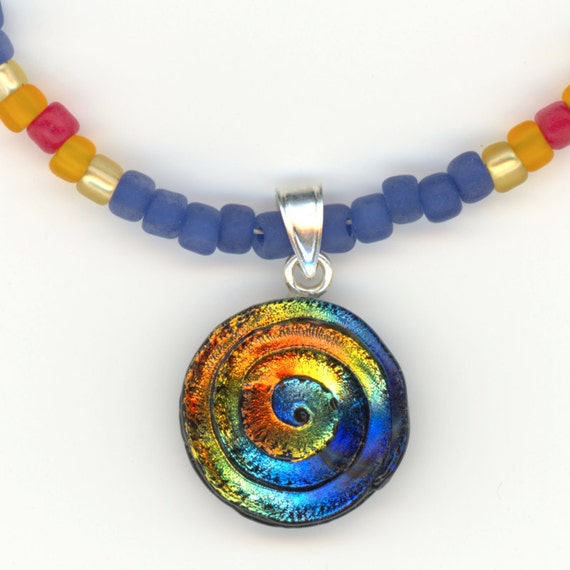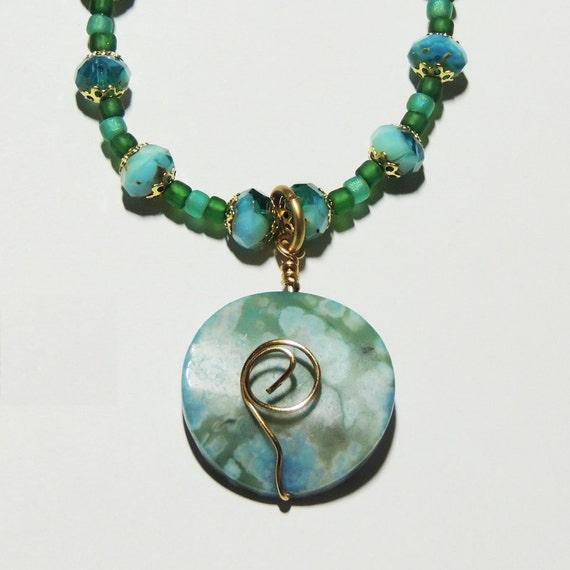 If you find these styles pleasing to you, tweet, pin or comment to let Lehane know.